Hawksley Workman at Southminster United Church
April 23rd, 2022 at 8:00 pm
$45.00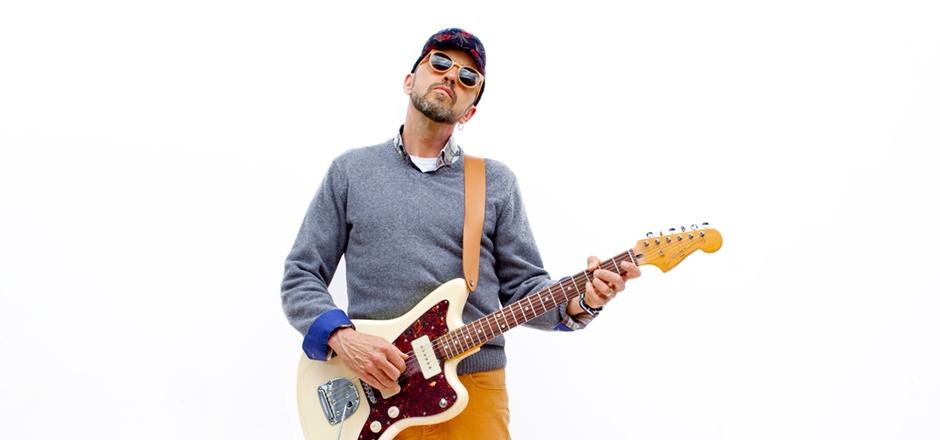 Doors Open at 7 pm – Music at 8 pm
Hawksley Workman is a JUNO Award-winning and Gold Record certified singer-songwriter and multi-instrumentalist. Since his ground-breaking self-produced indie debut For Him and The Girls (1999) through to chart-topping singles of 2020, Hawksley has careened between major label international smash hits to Canadiana soaked indie releases. Boasting a catalogue of 17 solo records, Hawksley's genre defying style strings together folk, chart pop and irrepressible cabaret. His show-stopping vocals on songs about weather, love, heartbreak and tales of end-times have garnered him a league of devoted fans.
Performing over a thousand shows worldwide, Hawksley has headlined prestigious venues like Massey Hall and The Olympia in Paris. For a uniquely Canadian artist Hawksley has built loyal fan bases in the UK, France, Norway and Australia launching many successful tours, demystifying and delighting fans while drawing on an enviable catalogue of mischievous favourites, glammy stompers and heartfelt hymns to small town Canada.
Hawksley's latest release, Less Rage More Tears was released October 23, 2020 on his indie label Isadora Records. The single "Just a Dream", which reached #1 on the CBC Music Top 20 chart, is a nostalgic feast and a perfect anthem for our collective melancholy.
GEOMATIC ATTIC COVID-19 POLICY
The Geomatic Attic no longer asks ticket holders to provide proof of vaccination for entry to our concerts. We do however strongly recommend that attendees receive the vaccinations they are eligible for. Currently we require attendees to wear face coverings at GA events. This policy will be reviewed again on May 15, 2022.
Thanks you for your patience and understanding.
Any questions regarding this policy should be directed to [email protected]